Excellent 8
Time spent at Cheam Fields isn't just about learning Maths, English and Science. It's also time spent developing as an individual and forming relationships. It's a time to learn about what it means to be part of a community and the roles and responsibilities that are involved.
The Excellent Eight will help children to develop these essential skills:
Co-operation – we like to work and learn together
Communication – we talk and listen to others
Thoughtfulness – we think about the choices we make and how we work
Morality – we do the right thing
Respect – we are polite and kind to each other
Adaptability – we sometimes have to change our ideas
Enquiry – we like to find out and learn new things
Resilience – we keep on trying when things get tricky
To help us with our Excellent Eight quest we have help from some well known friends: Bob the Builder, Dora the Exolorer, Buzz and Woody, Harry Potter, The Wombles, Ben 10, Scooby Doo and The Mystery Gang and Nemo!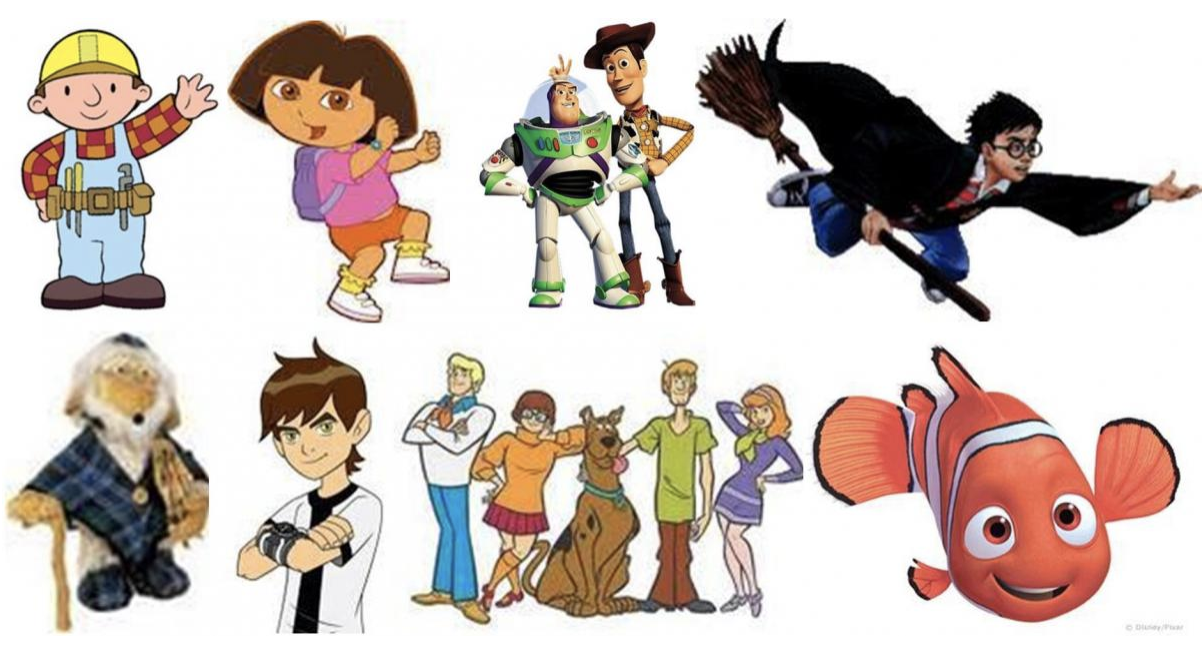 Each Classroom has an Excellent Eight display to remind us of the personal goals we are trying to achieve.