International Primary Curriculum
Shared Vision At Cheam Fields Primary Academy
As part of the LEO Academy Trust, we strive for Learning. Excellence. Opportunity. This means that our curriculum is focused on achieving the trust's vision as well as the LEO Pupil Outcomes, which we define as our school vision:
Active Citizens in a Global Community - LEO pupils are local, national & global citizens; they have a strong sense of identity, respect and value the importance of diversity & inclusion and make positive contributions to their community.
Self-Directed, Collaborative & Confident Learners - LEO pupils develop independence, confidence and character through sport, creativity, performance, volunteering & experiencing the world of work.
Innovative Learners who pursue Excellence - LEO pupils innovate, develop digital skills and maximise the use of technology, their performance in Maths, English, Science and Computing exceeds their peers nationally.
Healthy Learners who make small changes with a big impact- LEO pupils have the physical, emotional and social literacy to overcome challenges. They communicate effectively.
Leaders of today; life long learners - LEO pupils develop critical thinking, leadership skills, life skills, cultural capital & financial literacy.
Through our delivery of the International Primary Curriculum we aim to allow learners to ...
...learn the subject knowledge, practise the skills and develop the understanding to become successful life long learners.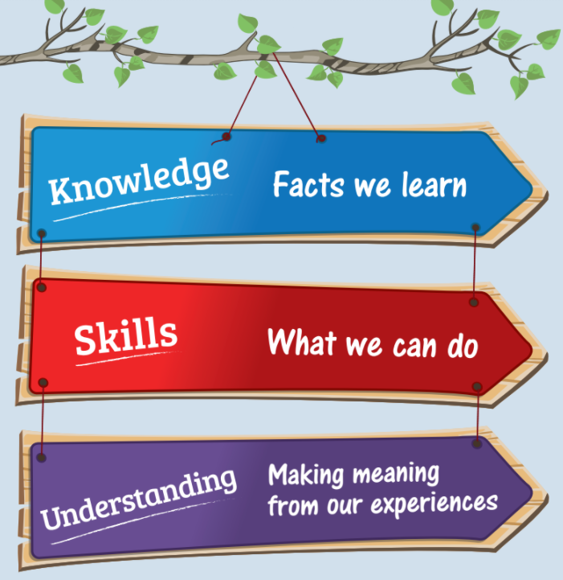 ...help children develop social and emotional literacy through personal learning goals that will become essential later in life as they grow into healthy learners that make small changes leading to big impact.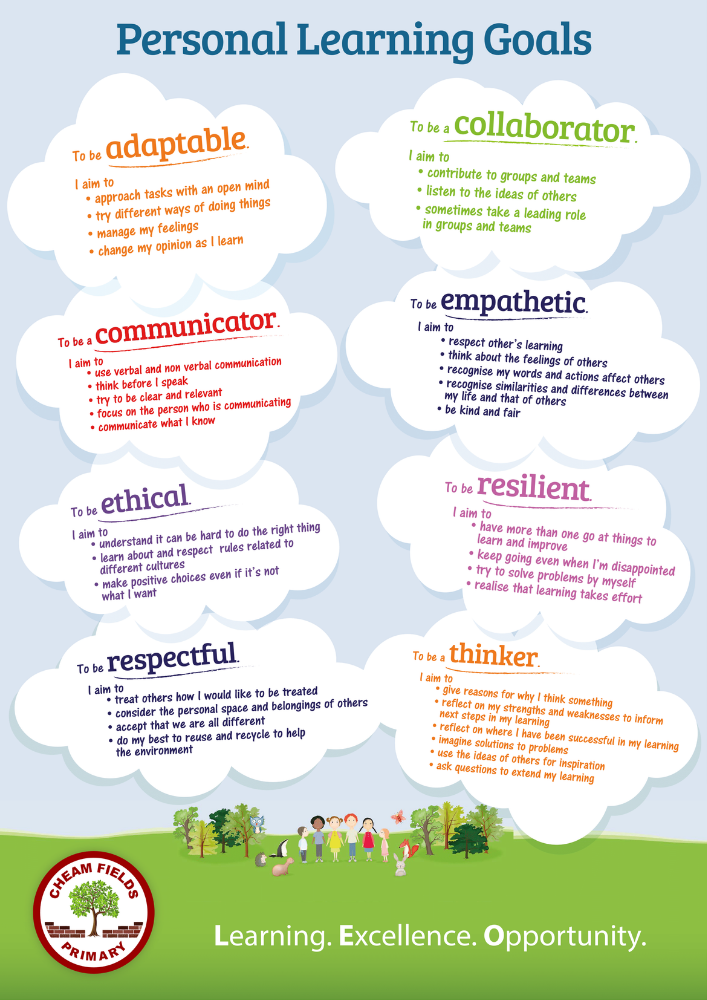 ... encourage children to develop an international mindset so they become active citizens within a global community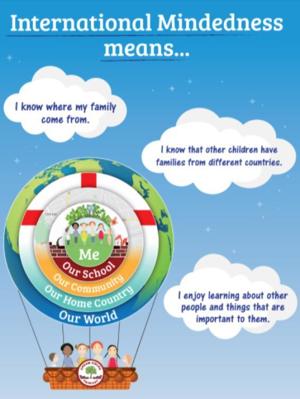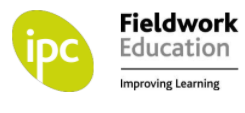 The IPC is a learning-focused and child centred curriculum. It is based on clearly set learning goals. Learning goals underpin planning and are organised into Mileposts. Each Milepost identifies the learning goals that are to be achieved over the course of two years.
Milepost 1– Years 1 and 2
Milepost 2– Years 3 and 4
Milepost 3– Years 5 and 6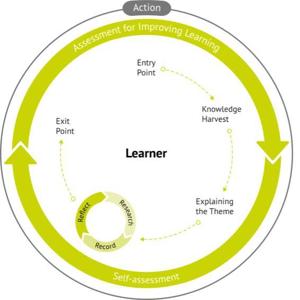 Teachers at Cheam Fields follow a distinct learning process in all IPC units. This structured approach provides children with engaging, rigorous and challenging and collaborative learning experiences which allow them to practise new skills, gain knowledge and have a deep understanding of the world around them: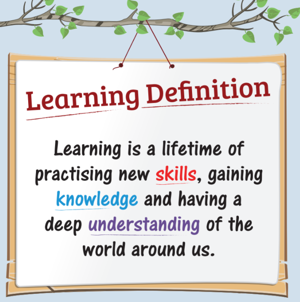 Entry Point – an exciting immersion into the topic. A very memorable experience for our children.

Knowledge Harvest – a discussion about what the children already know and what they would like to find out.

Explaining the Theme – an overview of the unit's learning explained to the children.
Blocked Subject Learning – subjects are taught through a variety of research and recording activities.

Exit Point – a reflection and celebration of learning.

Assessment
As a learning-focused school, we are constantly reviewing our assessment process so that it has its highest impact on improving learning.
Knowledge:
Children take part in knowledge quizzes at the beginning and end of a topic to measure progress. Children are given 'Knowledge Checks' during lessons to show that they can recall facts and information.
Skills:
Teachers observe children carry out skills in all subjects. Notes are made on the children's development of certain skills. The IPC identifies children as 'beginning', 'developing' or 'mastering' skills. Children are given multiple opportunities to practise skills across the curriculum in order to make progress.
Understanding:
This is a much more complex area of assessment. Understanding develops over a period of time. We assess children's deeper thoughts by using 'Understanding Checks' which are questions that require a verbal or written in-depth response. Children are given opportunities to show their understanding through many tasks in the IPC e.g. acting, presenting, debating etc. From our current research into assessment, we have recently introduced 'Big Questions/Statements' that are shared at the beginning of a topic. These questions/statements are referred to throughout the topic. Children record their initial, developing and final responses to these questions/statements so that the development of their understanding is recorded.