School Meals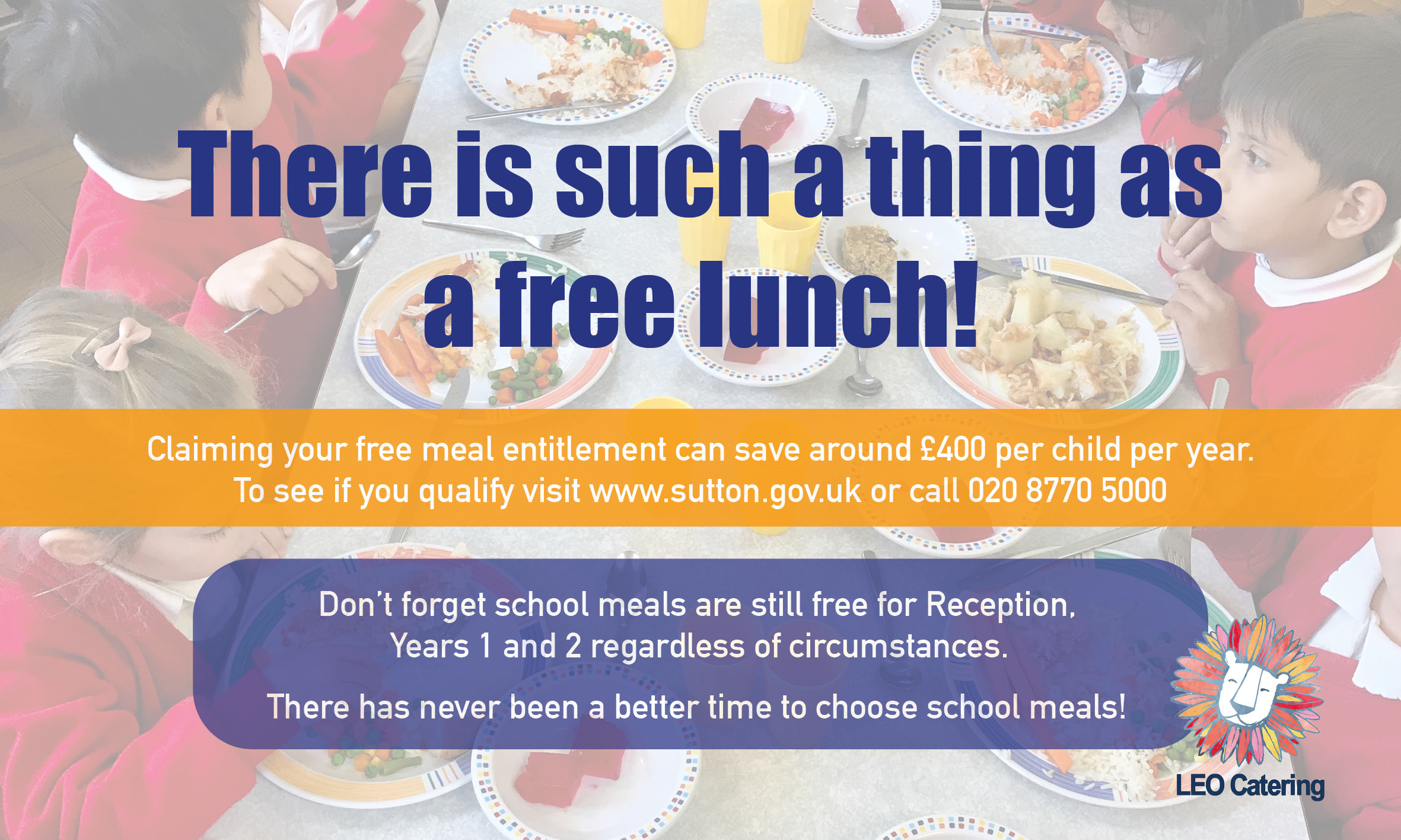 Our school meals are freshly cooked on site by our LEO Catering team and cost £2.50 per meal. There is a choice of meals available; please see the menu:
If you have any questions regarding school meals or if you wish to change your child's meal pattern please speak to the school office.
Payment for school meals is made via Arbor, our online payment system. Please go to www.arbor-education.com to make your payment. Your school meals account must be kept in credit at all times.
Packed Lunches