Come Join us
Welcome To Cheam Fields Primary Academy
We are an excellent two form entry school where children and staff are enthusiastic and motivated to work together to achieve great things. We are extremely proud of the high quality education and opportunities we provide for all of our pupils in the context of a safe, warm and caring environment.
Cheam Fields is part of the LEO Academy Trust of schools and as such offers pupils a wide range of opportunities which enhance the children's excellent learning experience. LEO provides us with specialist teachers for subjects such as French, Music, PE and Forest School, who work with us to enhance and enrich the curriculum for all children.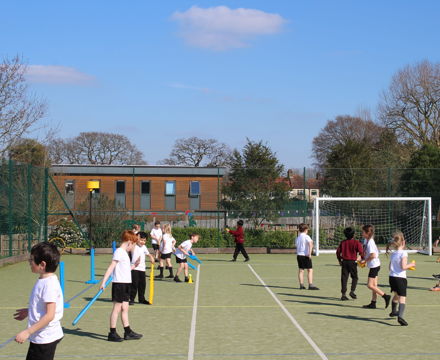 Our outdoor MUGA is an excellent facility which provides all of our children weekly outdoor PE lessons, after school clubs and sports competitions with our PE coach. An indoor, heated swimming pool is another one of the fantastic facilities that our children enjoy all year round. We have a school minibus that is used extensively to take the children to sporting competitions, various events with our family of schools and class trips.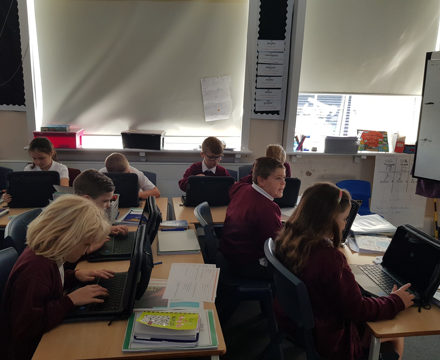 LEO schools are provided with personal Chromebook devices for every KS2 child which they use throughout their time with us. The device is used at school and home as part of our teaching and learning provision. We have a large number of ipads and chromebook devices which are used extensively in EYFS and KS1 to enhance learning for our youngest children.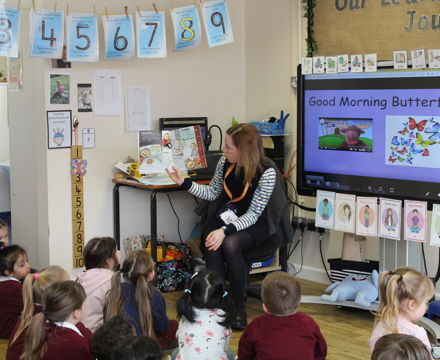 Cheam Fields offers parents who are eligible, 30 hour of Nursery provision. Parents tell us this is a great support for them and their children.
In our latest OFSTED inspection in January 2019, Cheam Fields was deemed to be good in all areas and we are extremely proud of our children, staff and parents for their ongoing commitment to our schools journey.
To find out more about our wonderful school please take a look at our school in action by accessing the virtual tour. Please give us a call if you have further questions and we look forward to your family joining us in the near future.